The complete data ecosystem for ambitious healthcare innovators.
Intelligent medical devices are the future of health.

Your innovations will transform care. Ours will help you do it faster.
The NeuronSphere® data mesh platform transforms your exponentially growing data into new value streams and data products, fueling cross-domain innovation.
SaaS-based data/analytics/ML/infrastructure orchestration - Collect real-time insights from your data for faster, better product development.

Compliance and security - Rest assured that your solutions are completely secure and compliant, so you can focus on nonstop innovation.

Intuitive visualizations, on and offline - Review your data and insights anytime, anywhere, focusing on the information that matters most to each unique team member.

Scalable - Grow without the interruption of having to transfer to your data and risk losing your work.
NeuronSphere is the bedrock to launch your digital surgery platform at 10x's the speed and efficiency.
NeuronSphere provides all the data capabilities you need, all in one place, eliminating the need to work with 15 or more vendors. It's flexible -- letting you create reliable, meaningful, secure and compliant data transformation matrices, fully customized for your innovations and use cases.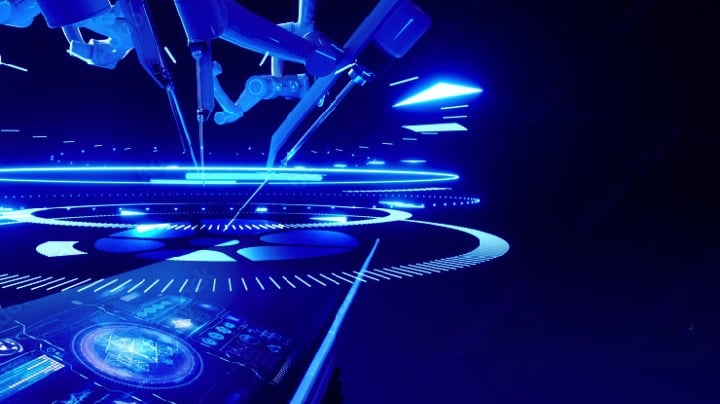 Our team has amassed more than 150 years of industry experience.
We know data. We know healthcare. We know startups and global organizations. Regardless of where you are in your development, NeuronSphere can help you go faster.
NeuronSphere is a next-generation data ecosystem. It's a complete suite of components, tools, and SaaS services designed for intelligent medical device companies. NeuronSphere provides the turnkey access to enterprise capabilities medical device companies need at a fraction of the time and complexity. The result is a reliable, scalable, and compliant data ecosystem fully configured for your use cases.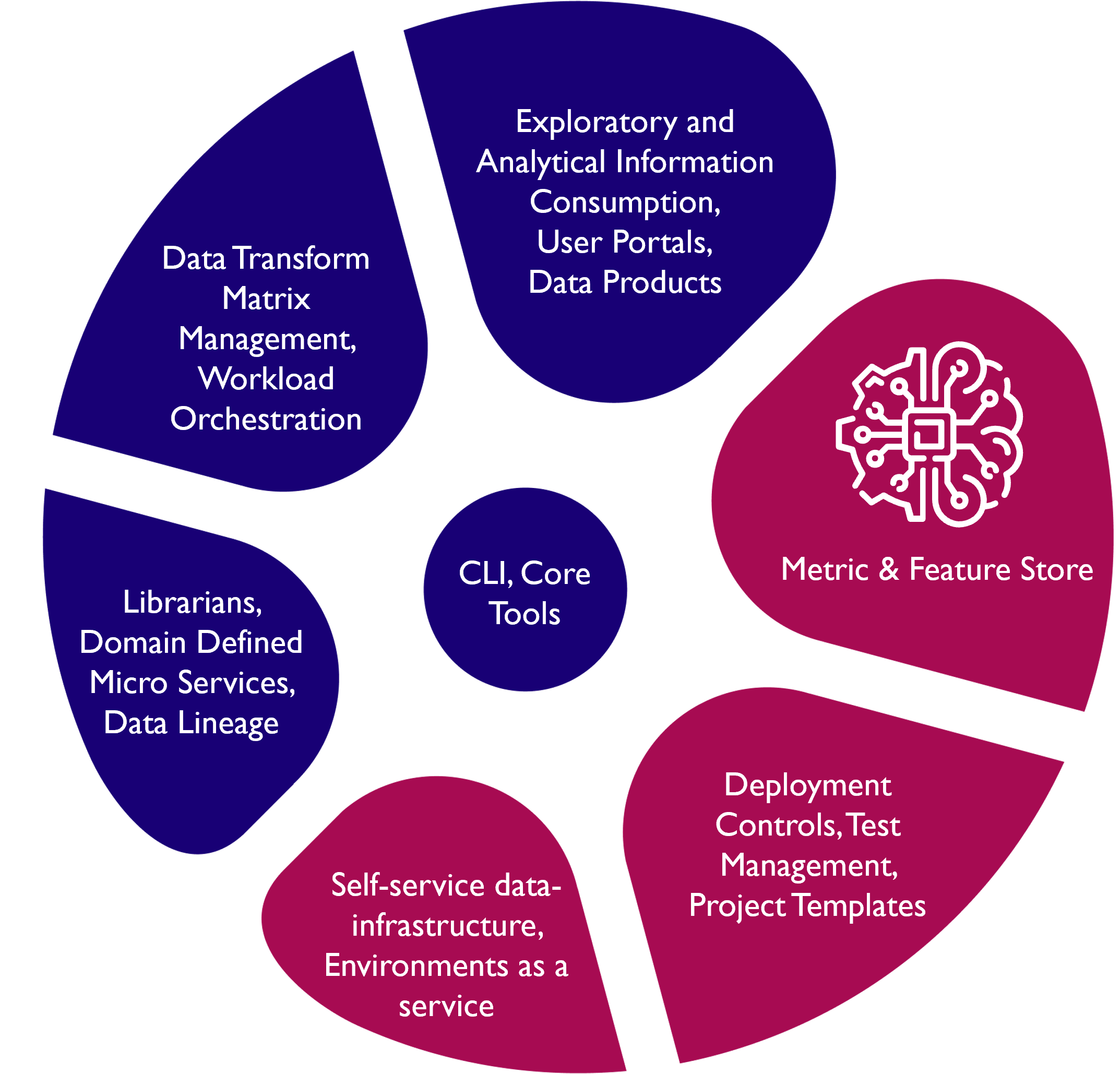 Capabilities include:
- SaaS-based data and analytics infrastructure orchestration
- Integrated compliance and security
- Intuitive workspaces and visualizations for online and offline use
- Optimization for all roles and requirements across the intelligent medical device lifecycle from R&D through market success
The complete NeuronSphere Suite – delivering controls, security, and compliance for global medical device data – is now conveniently available on AWS Marketplace!