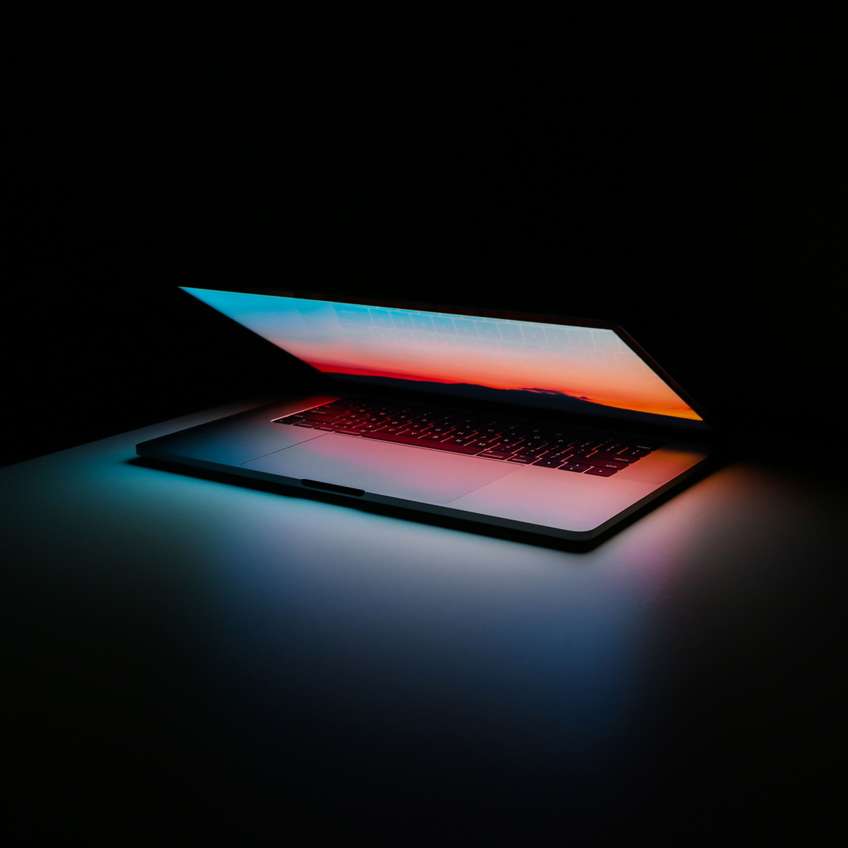 A new user experience
Cutting edge and standards-based technologies, time tested practices, and decades of experience combine to present a new way of interacting with data at scale.
Accelerated intelligence
Exponential Data is coming, are you ready? More Devices, More Users, More complex information demand. We accelerate value cycles from high-complexity data while continuously optimizing for cost and performance.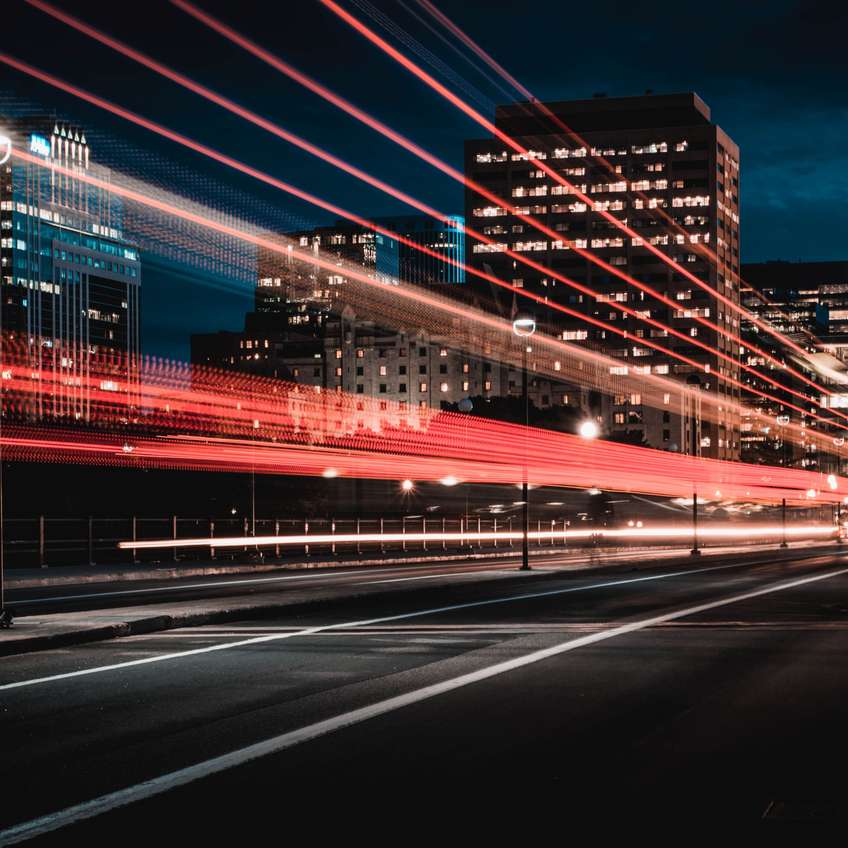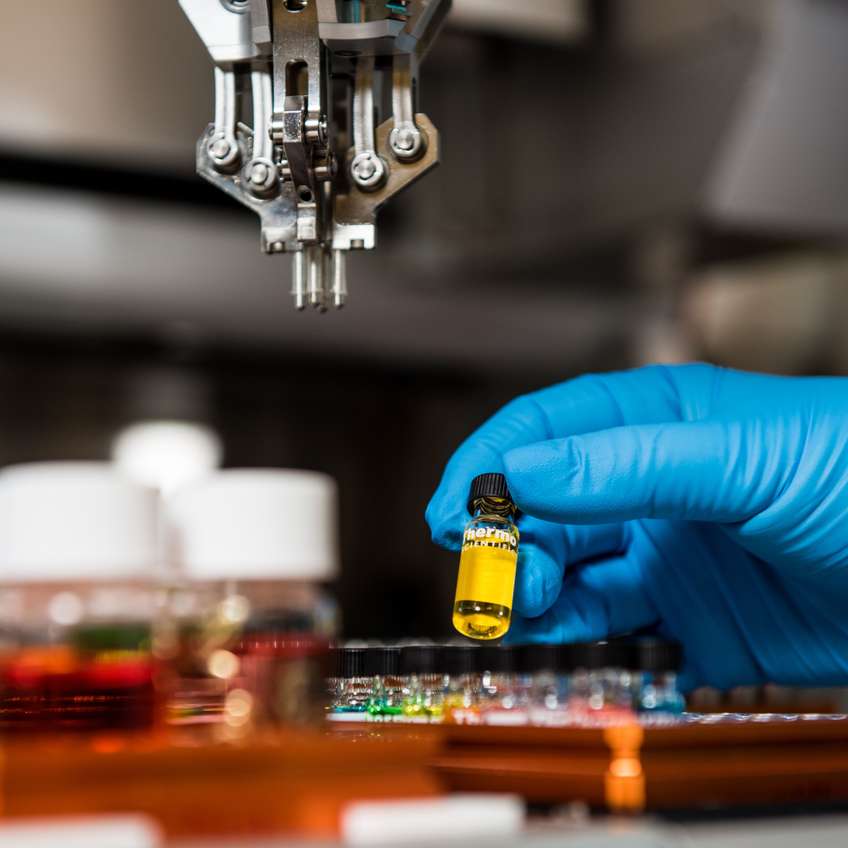 Medical device ready
Medical device RA/QA concerns built in from the start. Informed by GxP & SaMD, our platform is engineered so you can deliver with agility while maintaining ironclad control.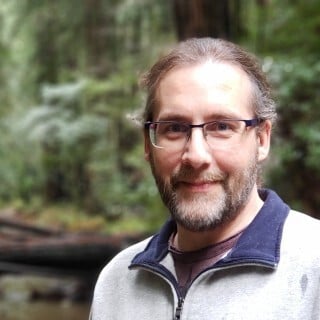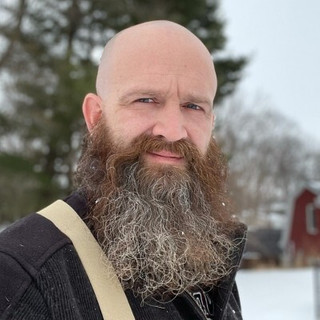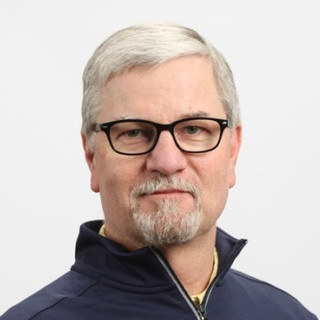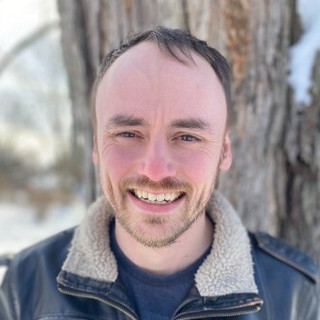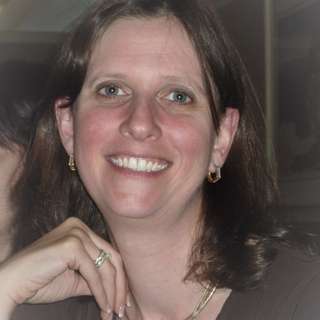 Director Quality & Compliance