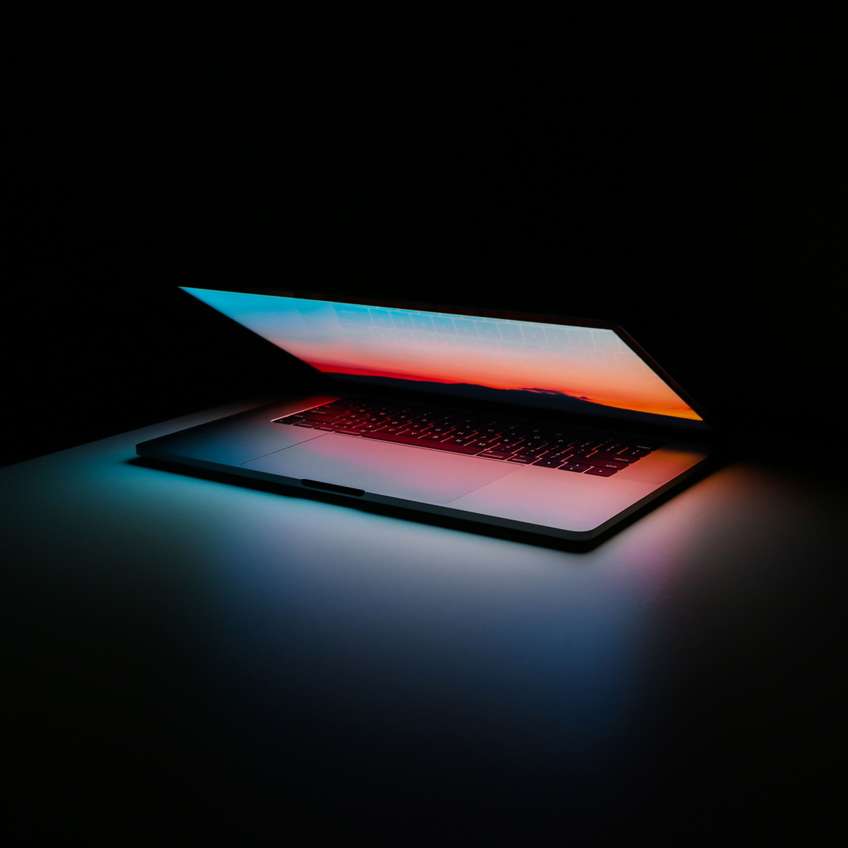 A new user experience
Cutting edge and standards-based technologies, time tested practices, and decades of experience combine to present a new way of interacting with data at scale.
Accelerated intelligence
Exponential Data is coming, are you ready? More Devices, More Users, More complex information demand. We accelerate value cycles from high-complexity data while continuously optimizing for cost and performance.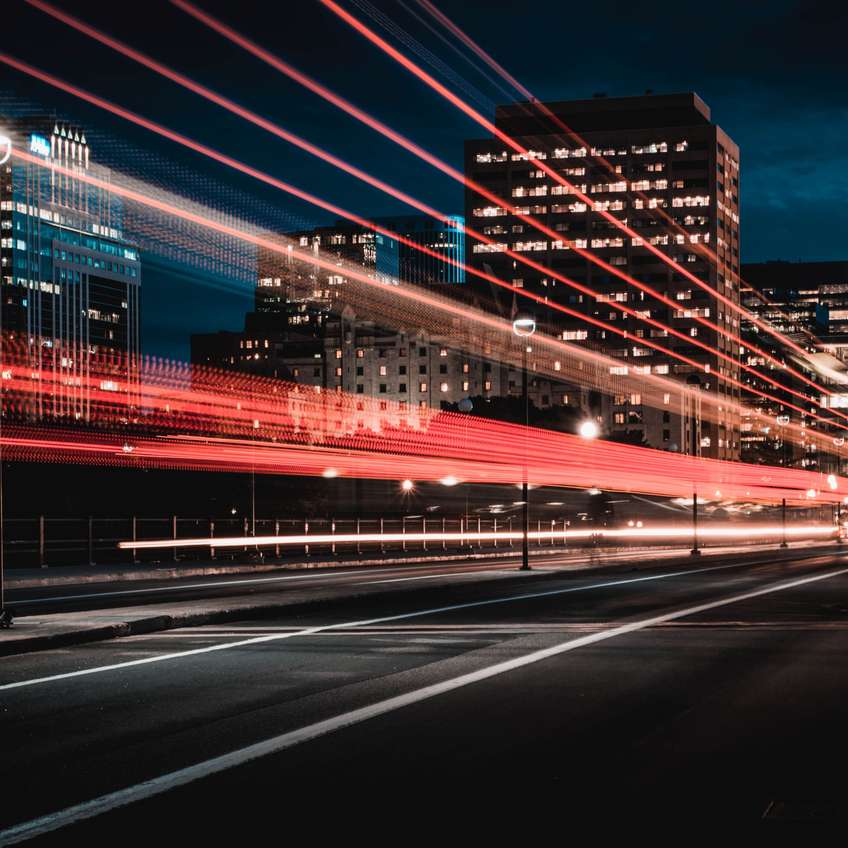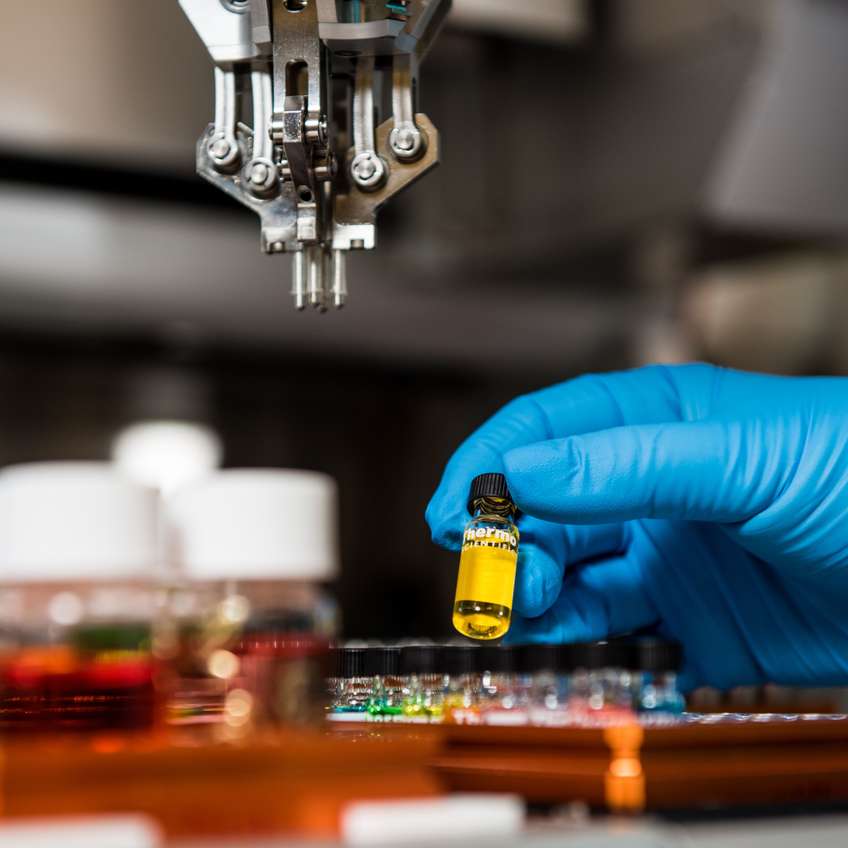 Medical device ready
Medical device RA/QA concerns built in from the start. Informed by GxP & SaMD, our platform is engineered so you can deliver with agility while maintaining ironclad control.
A data platform is absolutely necessary...

A data platform is 1) absolutely necessary to many medical device products out there, 2) complex to build and maintain, and 3) a transversal enabler which captures a lot of value across many stakeholders and requires specific skillsets (compliance, regulatory, etc.)
HMD-Labs supports Distalmotion

In accelerating our surgical robotics data management, real time analytics and ML capabilities by leveraging decades of experience in our space via their platform. This is why we joined their Lighthouse program in 2021 and adopted NeuronSphere in 2022.
Better access and visibility

With NeuronSphere, we expect better access and visibility to operating data from our field-based systems, at a cost equal to a fraction of building our own teams to create and manage an equivalent capability. Already, our dashboards have been excellent.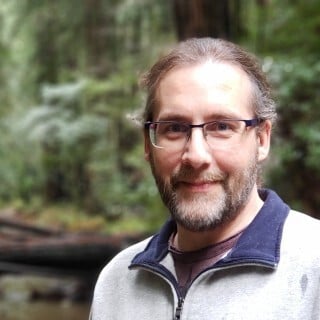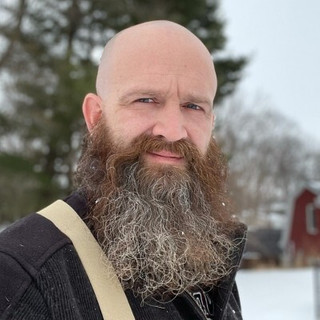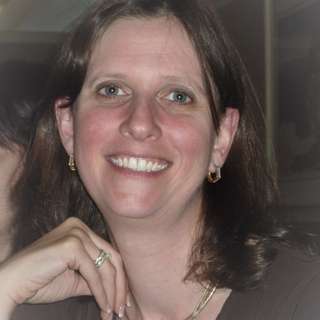 Director of Quality & Compliance